OSTEOSTRONG
CENTRAL WOODBRIDGE
Welcome to OsteoStrong Central Woodbridge! We would like to invite you to experience, first-hand, the Ultimate Bio-Hack

®

!
ABOUT OSTEOSTRONG
CENTRAL WOODBRIDGE
OsteoStrong is a unique place where you can go to improve your overall health by focusing on the one thing we all have in common: a skeletal system. At the OsteoStrong Central Woodbridge, we will work with you to help you experience a positive change to your skeletal system you will see and feel as you improve your bone density, muscular strength, balance, and overall health!
TEAM

OSTEOSTRONG

CENTRAL WOODBRIDGE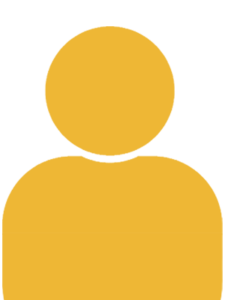 Central Woodbridge Owner.
STAY TUNED FOR EXCITING NEW UPCOMING EVENTS AT YOUR

CENTRAL WOODBRIDGE

CENTRE!