Welcome to OsteoStrong Hyde Park! We would like to invite you to experience, first-hand, the Ultimate Bio-Hack

®

!
ABOUT OSTEOSTRONG
HYDE PARK
OsteoStrong is a unique place where you can go to improve your overall health by focusing on the one thing we all have in common: a skeletal system. At the OsteoStrong hyde Park, we will work with you to help you experience a positive change to your skeletal system you will see and feel as you improve your bone density, muscular strength, balance, and overall health!
TEAM

OSTEOSTRONG

HYDE PARK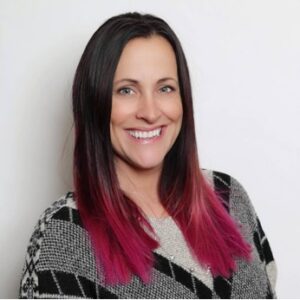 Michelle Hunter | Director, Training & Development
Lives In: Nova Scotia, Canada
michelle@osteostrongcanada.com
Connect on LinkedIn
Professionally: With over 20 years experience as an Award-Winning Sales & Leadership Trainer, Life Coach, and Entrepreneur, I have joined the OsteoStrong Hyde Park team for corporate training & process development. I am excited to be a part of an incredible company who makes such a difference in the lives of many!
Personally: Wife, mom, step-mom, surrogate mom, fur mom, henna artist and yoga teacher who loves hiking, biking, kayaking, camping, boating and just existing.
Favourite Quote: I am among those who think that Science has great beauty. – Marie Curie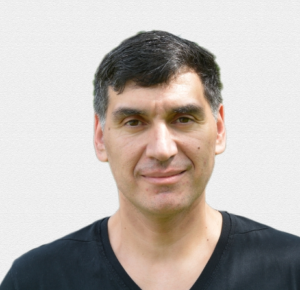 Felipe Campusano | President
Lives In: Ontario, Canada
felipe@osteostrongcanada.com
Felipe is a serial entrepreneur focused on making an impact on society. His interest includes stakes in over sixty pharmacies across Canada. He has founded several additional companies, most within the health care sector. He recently took one of his companies public and currently sits on its board of directors. Felipe splits his time between his various enterprises providing leadership and direction as well as business development.
STAY TUNED FOR EXCITING NEW UPCOMING EVENTS AT YOUR

HYDE PARK

CENTRE!