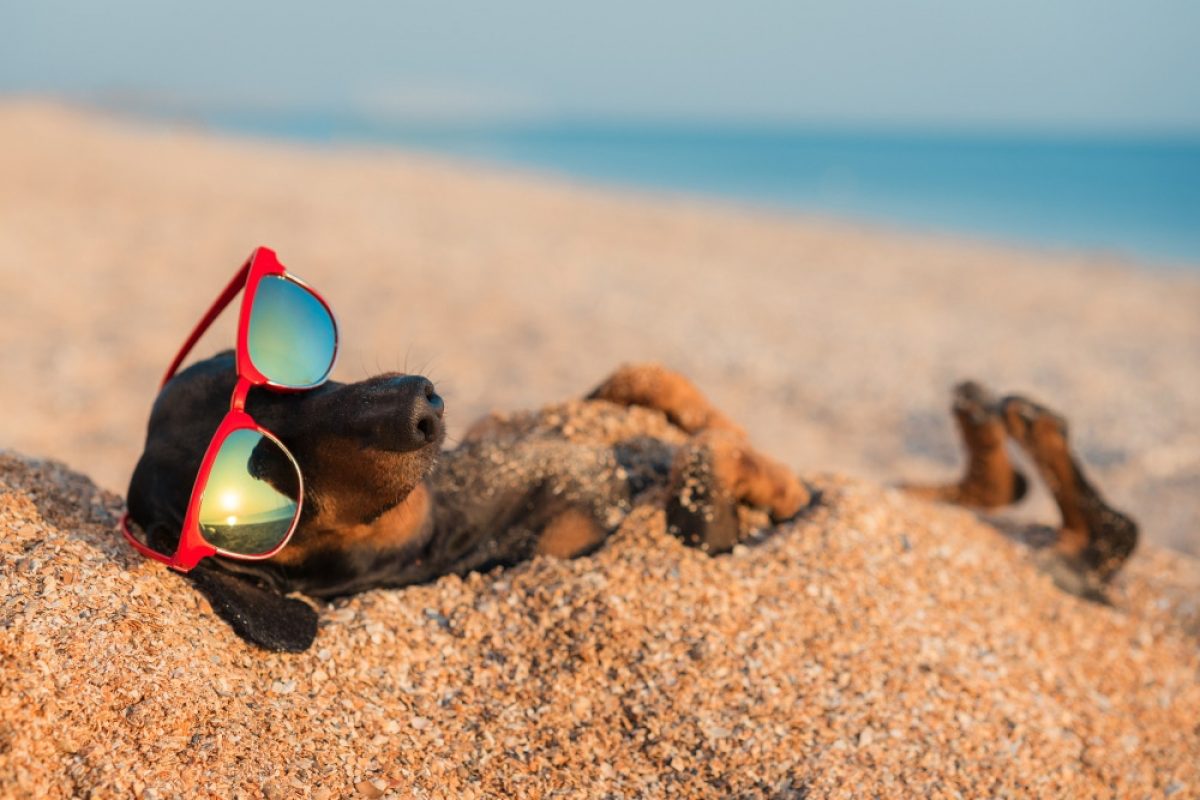 Don't Sweat the Dog Days of Summer
5 Tips To Keep You Hydrated and Healthy
By OsteoStrong Staff Writer
We're about to go into some serious heatwaves (as if we haven't already) and keeping up with health goals can feel daunting when all you want to do is sit inside of air conditioning. Here are some tips for getting the most out of wellness when it's too darn hot.
Use the mornings and evenings to be most active. The sun will be the highest and hottest during the range of 10-2, make sure your morning activities have you back in a cool environment by 10 and your evening activities take place well after. Who doesn't love a summer evening walk? If you have to be out during the hottest points of the day make sure you stay hydrated!!
Speaking of hydration, not only is it key to dealing with the hottest days of the year, but it can also be accomplished with some fan-favorites. "Watermelon is very healthy and one of the most hydrating foods you can eat. A 1-cup serving contains over half a cup of water in addition to some fiber and several important nutrients" says Brianna Elliot on healthline.com. Not only are you keeping your hydration up you're also keeping your wellness game up-bonus!
Even though watermelon is a great way to keep hydrated let's not miss out on the OG hydration destination. Water. Keep a bottle on you at all times when you're outside to make sure you don't run the risk of getting dehydrated during activities. For those of you who love a cold drink on a long summer run or ride, a trendy S'well bottle can keep it cold for the whole day. Water is also a great way to stay active if you get in it! Taking a dip in a stream that you pass during your morning runs, heading out back to a pool, social distance swimming at the beach are all great ways to stay cool and keep that body moving.
Let's not forget our biggest organ when it comes to these hot days. Make sure that whenever you're out in the sun you are covering yourself as much as possible and using sunscreen on any exposed skin. The American Academy of Dermatology suggests an SPF of 30 or higher. As OsteoStrong fans know, cancer can affect multiple parts of our body including bone health! So make sure to spread it on to avoid melanoma.
Even when we're trying to be healthy there are still fun ways to treat ourselves! Outside of the fun and tempting delicacy that is ice cream opt for other choices. Frozen yogurt has a very appealing consistency and takes well to a variety of toppings as many frozen yogurt joints have shown us. Italian ices and slushies are also a great way to keep cool with the addition of fruit and fruit juices. It can be as simple as blending your favorite fruit with a bit of honey and lemon juice in a food processor with ice and blending until completely smooth, putting it in the freezer to set, and scooping up in a few hours!
No matter what way you decide to keep cool and healthy make sure you're doing your best to serve you. You are the only one who can know what your body needs when it's too hot to think. Share some of your favorite tips in the comments!!!